Discover Holguín: Cuba's Historic Gem
A TREASURE OF CUBAN HERITAGE
"Explore Holguín's rich history, vibrant culture, and notable landmarks! 🇨🇺"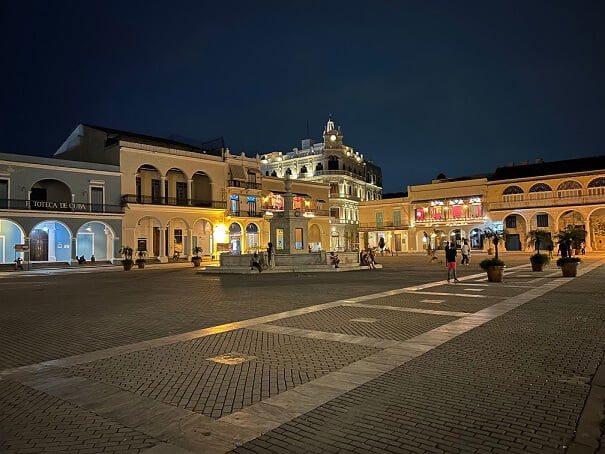 Poor Film Festival
The Cuban Institute of Cinematographic Art and Industry (ICAIC), the Ministry of Culture and the Governments of Holguin...
Full Moon International Festival
The International Full Moon Festival takes place on Guardalavaca beach, a tourist hub in the province of Holguin.
Dive into Holguín, Cuba's fourth-largest city, to uncover its deep-rooted history, lively culture, and iconic landmarks. A true Cuban gem waiting to be explored!
UPCOMING EXCURSIONS & ICONIC SPOTS
Embark on a journey to Holguín, Cuba's historic gem. Our upcoming excursions offer a deep dive into the city's rich past, vibrant culture, and iconic landmarks. From the hill 'Loma de la Cruz' to its bustling streets, experience the essence of Cuban heritage. Join us and explore Holguín's iconic spots!